Boreholes
Our water filters provide immediate aid by purifying water, giving families and smaller communities the gift of clean water.
However, the water still needs to be collected from a source and some families are spending up to 15 hours a day collecting water.
A sustainable solution is a borehole which provides clean water that is easy to access.
The benefits to the community are immense. For example:
People drink safe clean water, so the risk of fatal disease and illness is reduced

Less time is spent collecting water which improves productivity within a community

Children are healthier and spend less time collecting water. This means they are able to spend more time in school which leads to a better educated community

Adults can spend more time working and tending their farms which provides more money or goods for their families or communities
The best testimony comes from the communities themselves.
Here is what the chief of Kwahu Nsabah had to say about a borehole we provided to their community.
Our boreholes can be used by everybody, and are often a hub of the community.
This video shows some of our boreholes being used.
We have now completed 18 boreholes in 13 communities - Bepong, Obomeng, Twenedurase, Nkyenennkyenen, Petiku, Kwaho Praso, Petia, Asikuma, Kwahu Nsabah, Kwahu Praso, Kwahu Yeboah, Asante Krom, Kwahu Asikuma and Kyereban - providing over 32,000 people with clean water.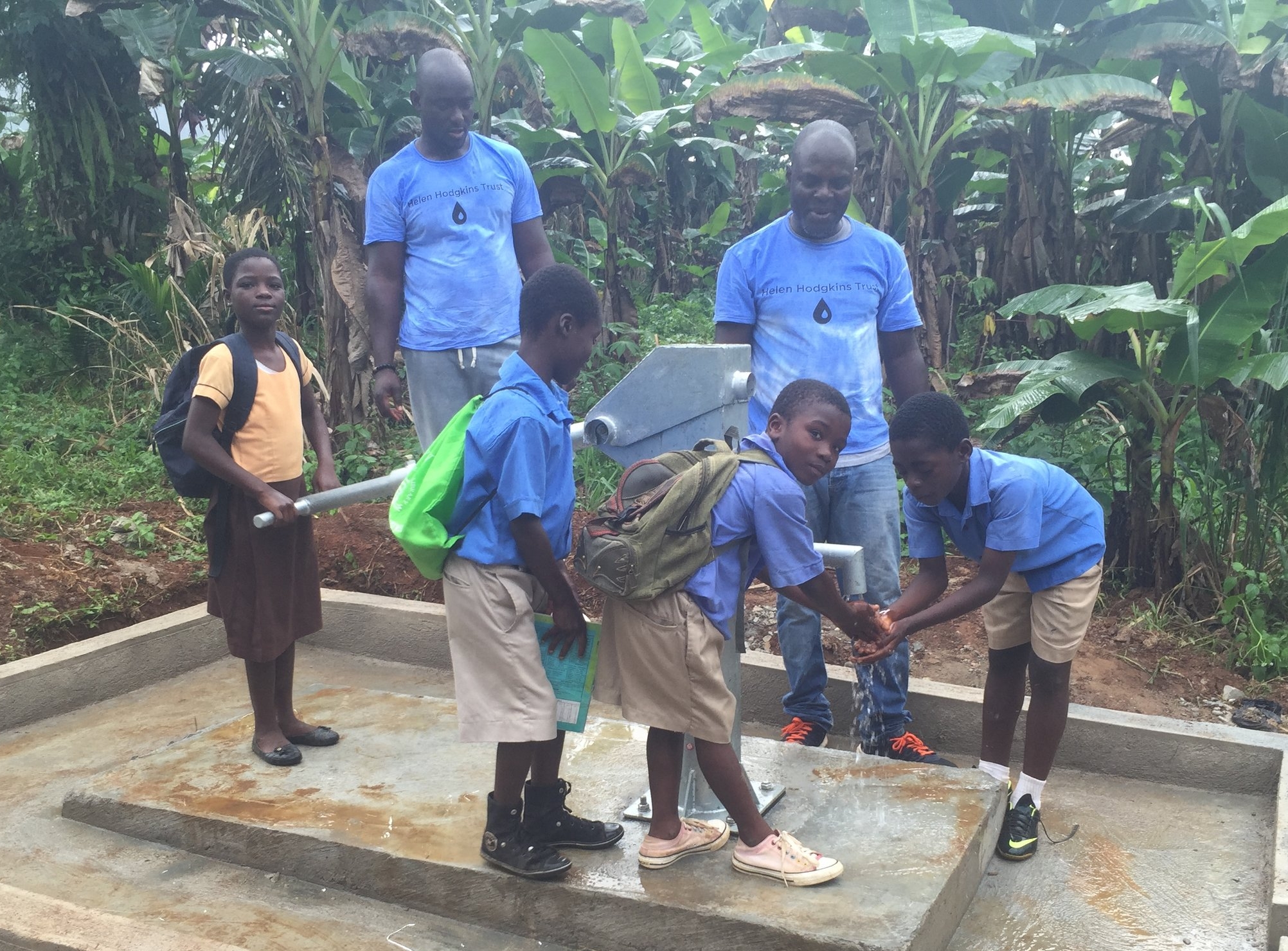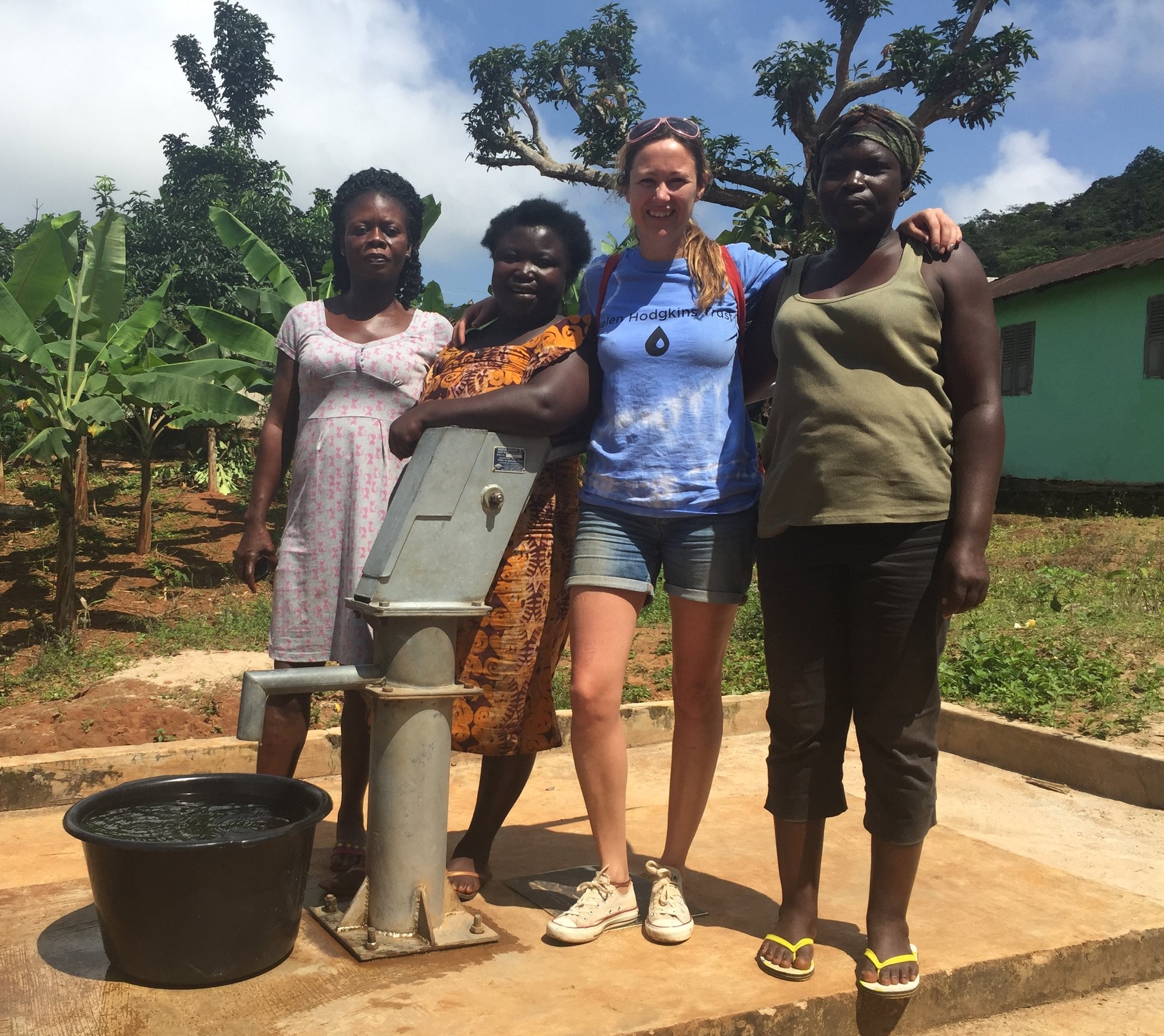 Drilling a borehole is significant undertaking and requires specialist equipment.
They can be more than 100m metres deep.
This video shows what's involved.
Help us to drill more boreholes by donating here: